Individual Tax Preparation
The tax laws are complex and full of pitfalls so we strive to stay up-to-date on current federal and state tax laws through continuing education and we use our in-depth knowledge of tax codes when we prepare your individual tax returns–so you don't miss out on any tax credits and deductions that you are entitled to take. We will prepare and file your returns on a  timely basis, provide calculations of estimated taxes, review prior year returns if you a new client and overall, insure that you remain in compliance with the tax laws.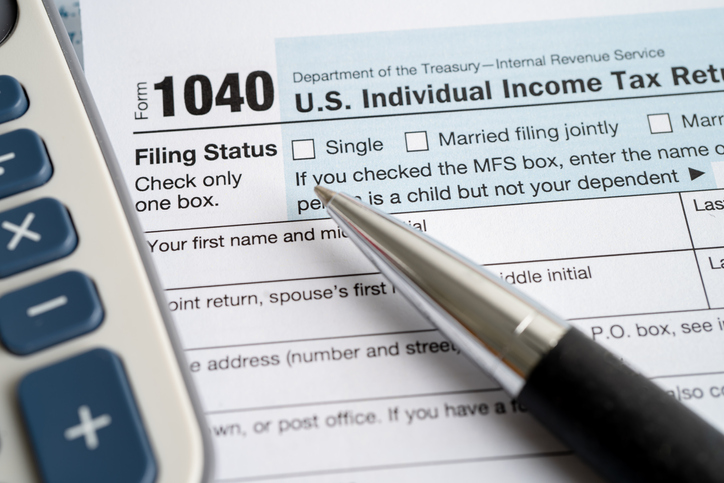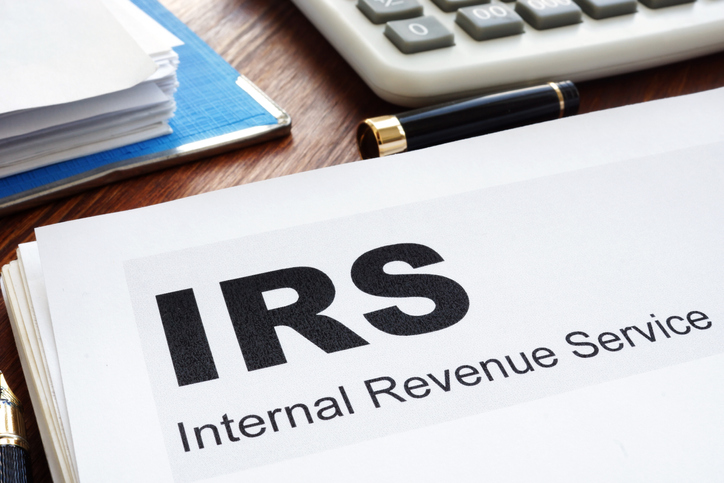 Winning the Unlucky Lottery
Should you find yourself the subject of a Federal or State tax audit, collection process, lien, judgement or other such action, we will be there to work with you through the entire process.  In addition to basic representation and review we can try to resolve tax debts through Offer in Compromise Programs, wage garnishments, Innocent Spouse provisions and similar.  
There is a very famous quote written by Judge Learned Hand (one of the best names for a judge ever) in a tax case titled Helvering v. Gregory (1934),
"ANYONE MAY ARRANGE HIS AFFAIRS SO THAT HIS TAXES SHALL BE AS LOW AS POSSIBLE; HE IS NOT BOUND TO CHOOSE THAT PATTERN WHICH BEST PAYS THE TREASURY. THERE IS NOT EVEN A PATRIOTIC DUTY TO INCREASE ONE'S TAXES."
We will help you in every legal, ethical and moral way to fulfill the words of Judge Hand.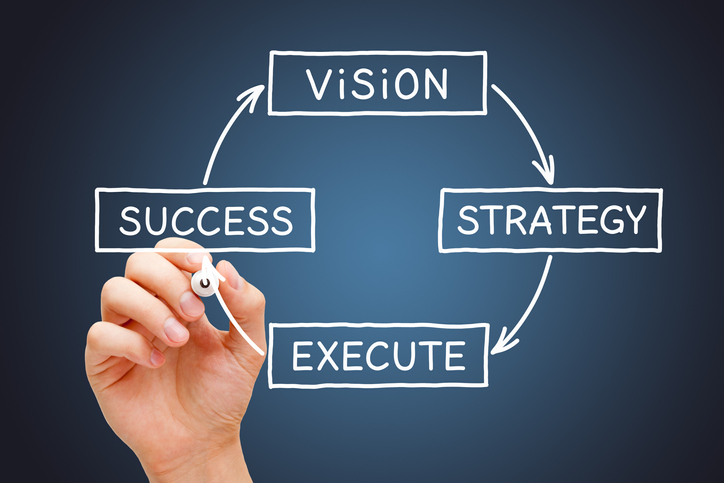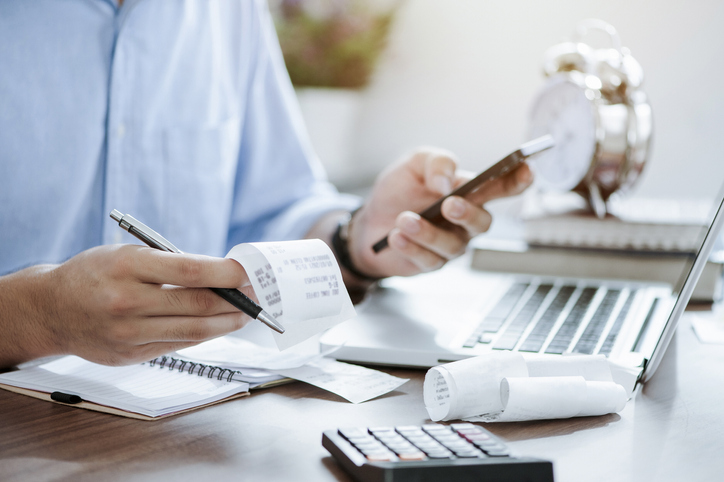 As a business owner, your true jobs is to run your business and not spend time on bookkeeping, payroll or keeping up with the tax laws.  We will prepare your State and Federal income taxes, state sales taxes, payroll tax returns.  We can also help to develop tax planning strategies that save you money and minimize tax liability through proper planning and even entity structure and choice.