Personal Financial Planning
Everyone has goals that need to be met but in order to do so, they must be addressed well in advance of the actual need.  Along with a number of valued professionals that we work along side of, we can assist you in savings for a comfortable retirement, paying for your child's college education by accurately estimating the amount of money you'll need, analyzing your assets, reviewing estimated shortfalls and considering general alternatives and strategies to help address these potential shortfalls, and developing an optimal savings plan given your financial situation and risk tolerance.
We may also review your insurance needs to help protect your family in case of you become disabled by ensuring you have enough money in your emergency fund and analyzing your life, disability, health, home, and auto insurance coverage. We also discuss the need for a will and powers of attorney designed to take care of your affairs in the event you are incapacitated and can't manage them yourself.
We can discuss the best approach to planning for your estate and determine if there exists exposure to estate and gift taxes so as to leave the largest amounts possible to your heirs.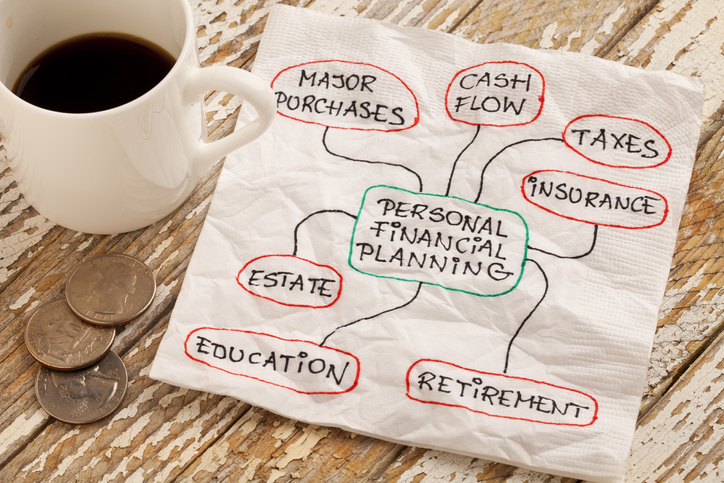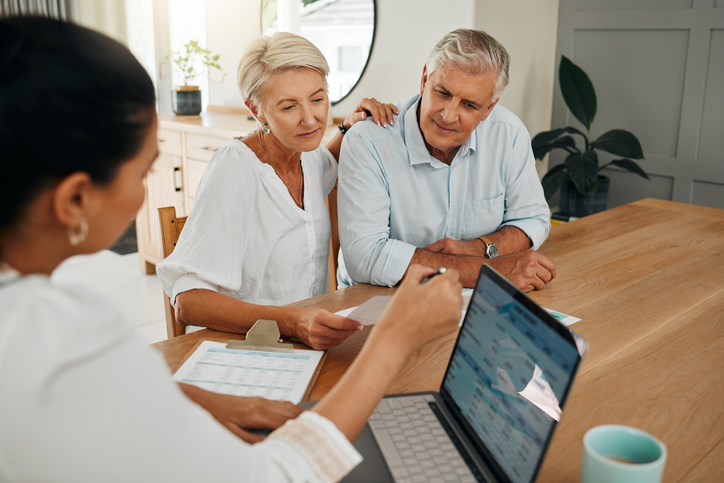 Nobody really wants to address their own death but the failure to do so can leave a complex mess for the ones you leave behind.  Do you need to establish trusts?  Can you set aside funds for others besides family?  How can I exclude someone from my estate and so many more questions.  Along with trusted professionals we can surely assist you in setting up a practical, cost-effective, tax saving and reasonable approach to your overall estate planning.  Also, heaven forbid that a parent or both parents were to perish while your children are still young, who will become their guardians and how will their expenses get paid? Planning what happens to your estate when you're gone can seem frustrating and intimidating without qualified help.