Albert & Whitney, LLC was formed in 2018 to provide a full suite of accounting, tax and business consulting services to small and medium sized companies in a wide variety of businesses and industries.  The founders of the firm have combined experience of almost 50 years, having previously been partners and managers of a mid-sized CPA firm.  Since our inception, we have more than doubled our staff size, acquired state of the art software and equipment to best serve the varied needs of our clients.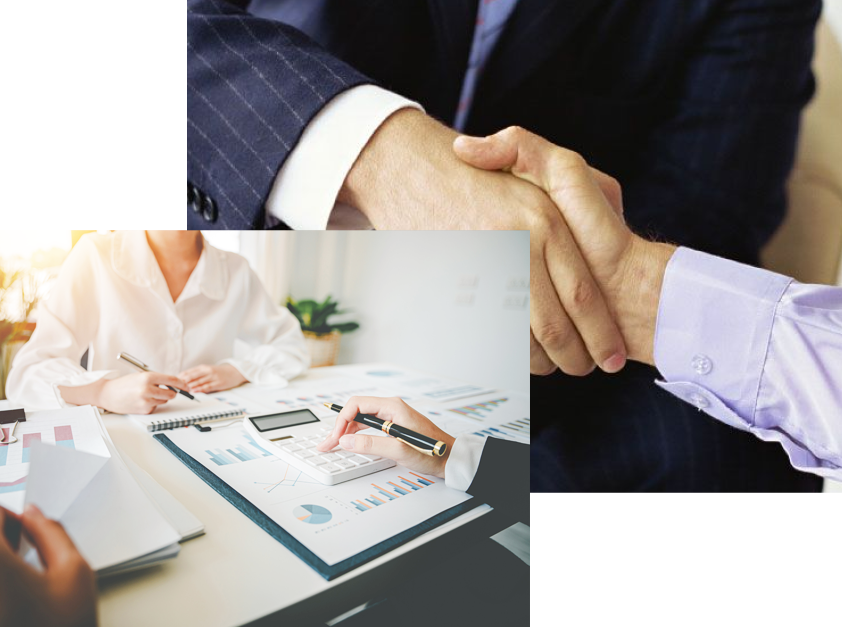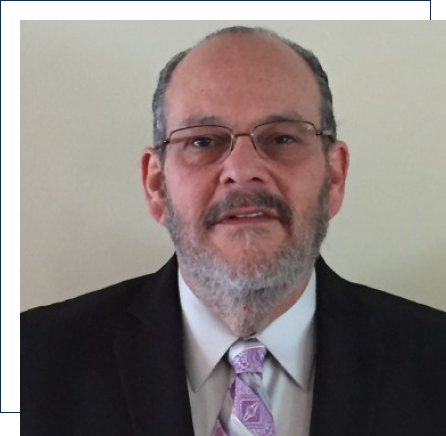 Lester Albert, CPA – Partner
Lester Albert has been in accounting for almost 40 years and is a partner in the Firm. Les holds a Bachelor's degree in accounting from Rutgers University and is a member of the American Institute of Certified Public Accountants and the New Jersey Society of Certified Public Accountants. Les is an audit partner on various sized privately held companies, has provided support services in litigation and insolvency matters. During his career, Les has been providing services in the area of personal and business taxation, estate planning, litigation support and evaluation services.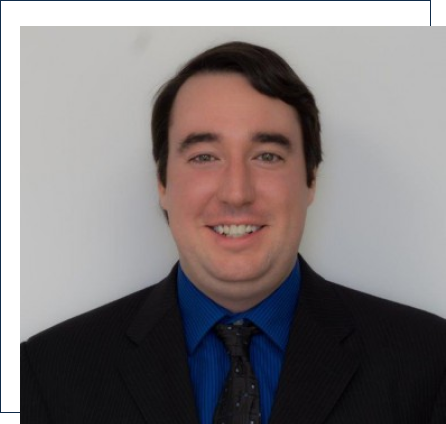 Michael Whitney, CPA – Partner
Michael Whitney is a Certified Public Accountant licensed by the State of New Jersey. Michael has been accounting in excess of 10 years and is currently a partner in the Firm. Michael received a M.S. and B.S. in Accounting from Fairleigh Dickinson University in Madison, NJ. Michael is involved in all aspects of auditing, review and compilation services, personal and corporate taxes and has provided support services for litigation engagements in the past.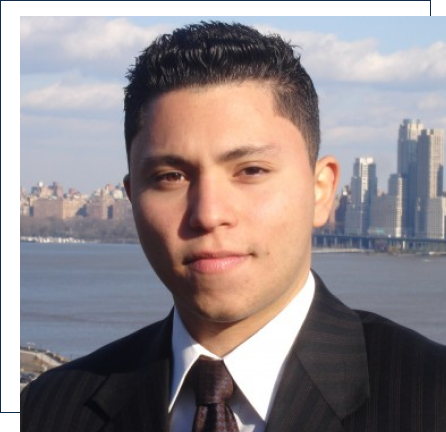 Darrell Gamero, EA – Principal
Darrell Gamero has been in accounting in excess of 10 years and is currently a senior accountant at the firm. Darrell holds a bachelor's degree with a concentration in accounting from Berkeley College in Woodland Park, New Jersey. He currently works in all aspects of accounting including auditing and individual and corporate taxes.