Welcome to Albert & Whitney
Welcome to Albert & Whitney
Welcome to Albert & Whitney
Accounting, Tax and Business Consulting Services
Accounting, Tax and Business Consulting Services
Accounting, Tax and Business Consulting Services
Albert & Whitney, LLC. was formed in 2018 and provides a full suite of accounting, tax and business consulting services to small and medium sized companies. Our client base includes a wide variety of business and industries such as residential and commercial real estate, homeowners' associations (HOA), law firms, manufactures, food import and distribution Combined, the founders of the firm have almost 50 years' experience, having previously been partners and managers of a mid-sized CPA firm.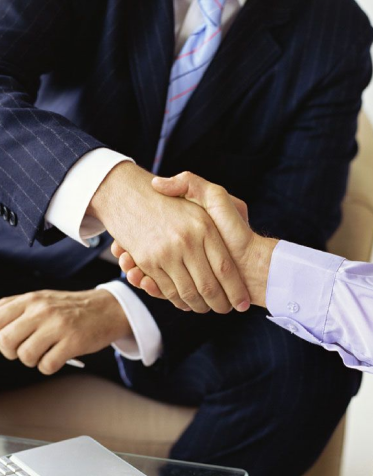 Assurance services including audits, reviews, compilations and agreed upon procedure engagements.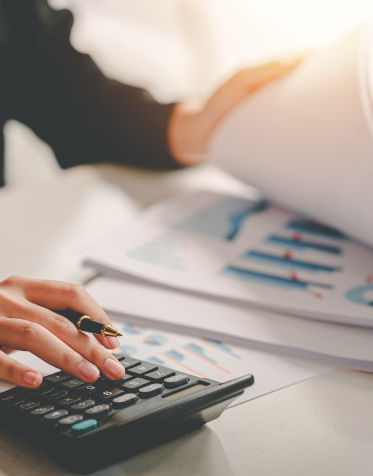 General bookkeeping including working with your personnel to develop in-house policies and procedures.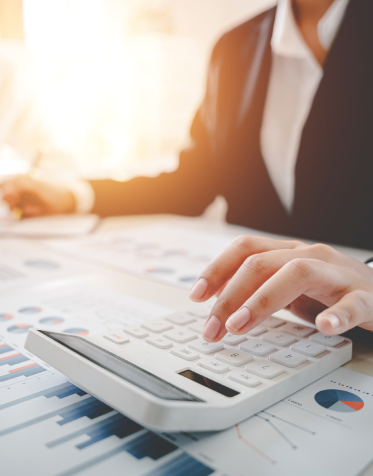 Corporate, partnership, limited liability company, personal, trust and estate tax preparation services.